About a decade ago I was approached by Rebellion, for whom I had recently written the School's Out Trilogy, and asked if I wanted to write for their next Playstation game, Sniper Elite: V2. It turned out to be one of the most enjoyable creative experiences I've ever had, and when they asked me to write an accompanying novella it was the icing on the cake. That book was Sniper Elite: Target Hitler – initially only available as an ebook, it recently came out as a physical book.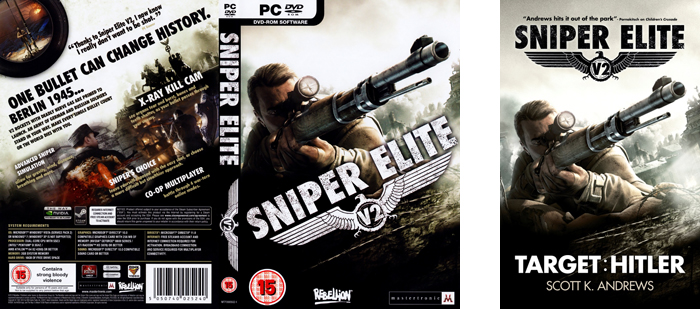 Fast forward a decade and I was once again approached to write for Rebellion, this time for Sniper Elite 5. It is a far more involved game than V2, with many more cutscenes which gave me the opportunity to write dialogue and action for a game for the first time, and I was thrilled and lucky to take part. And happily, I was again offered the opportunity to write an accompanying novella.
This time I was able to choose the story, and I had a very personal story I wanted to tell…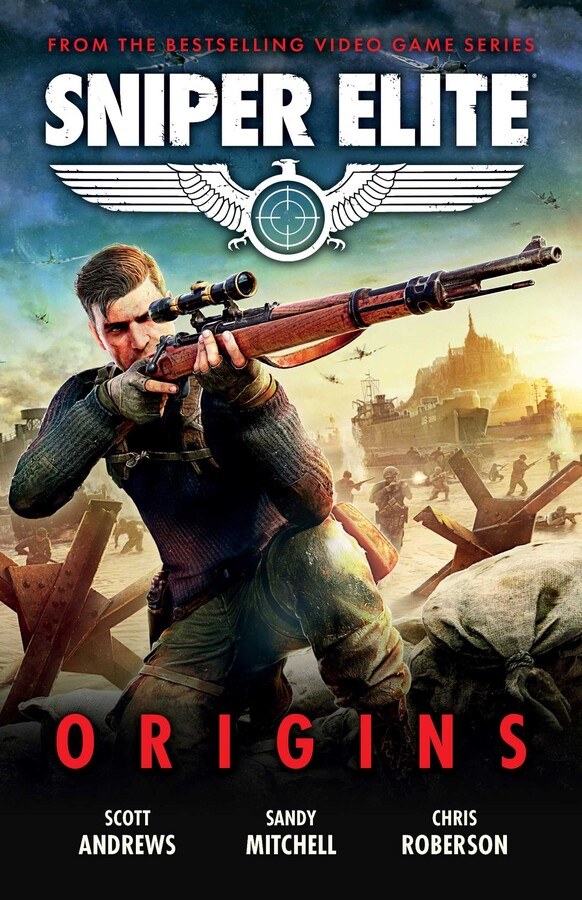 In May 1940 my grandfather, Gunner Albert Bate of the Royal Engineers, was part of the desperate retreat of the British Expeditionary Force to Dunkirk. A career soldier, he was a radio operator at this point. He died when I was 12, so I never got to talk to him as an adult, to ask about his life and his experiences of the war, but one story has been passed down to me.
At some point during the retreat, he and a friend were captured by German forces. Somehow, they managed to escape and sought refuge with a French family who, at great risk to themselves, hid them from the Germans. Eventually, when the search had passed them by, my grandfather and his friend made a break for it and were able to rejoin the BEF, eventually being evacuated from the beach at Dunkirk.
Below is an old photo of my grandfather in his army fatigues, sitting happily surrounded by a large family. I think it was taken in 1944 when he was part of the push towards Berlin, retracing his steps of four years previously, this time in the opposite direction. During this time he managed to revisit the family who had saved his life, and the photo records that reunion.
He returned to visit them many times in the years after the war.
Sniper Elite: Water Line tells the tale of my grandfather's pre-Dunkirk escapade, and Karl Fairburne becomes the friend with whom he was captured. I wrote the book for my grandfather, and for the family who saved him, because without their bravery I would not have been here to write it.