Kaz, Dora and Jana – three people from three different time periods, brought together by forces they don't understand, given powers they can barely comprehend.
And nothing – not war, not betrayal, and not even death – has been able to tear them apart.
But now, after everything they've been through, they're about to find the bonds of their friendship tested in ways they could never have imagined.
This is the stunning, epic conclusion to the incredible story begun in TimeBomb and continued in Second Lives: a story of friendship, of love, and of learning what it means to be extraordinary.
Buy The New World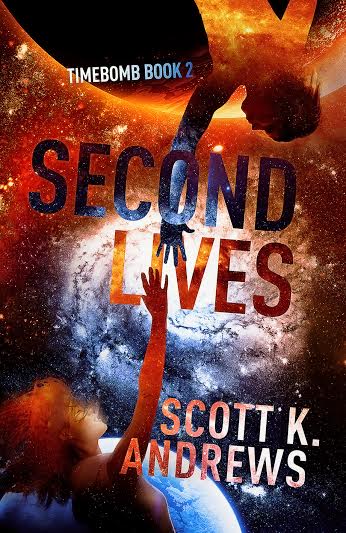 "Andrews pulls out all the stops… and he has masterfully interwoven past, present and future into a story that will have you on the edge of your seat from beginning to end" Feeling Fictional
"Fun, fast and furious… a huge step-up from Timebomb. It will leave you demanding more" Escapades of a Bookworm
"a thrilling and well-developed SF adventure, the characterisation is as multi-dimensional as the time-travel plot" GeekLife
BUY SECOND LIVES NOW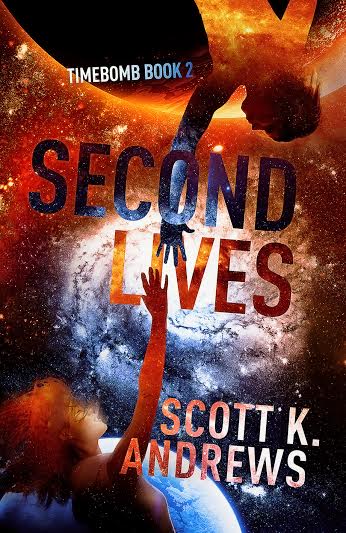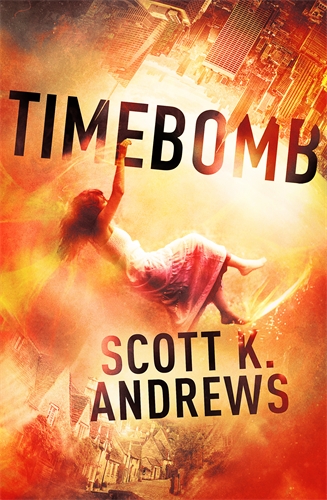 John Le Carré's first novel, Call For The Dead, is a hybrid thing – a spy novel masquerading as a murder mystery, or perhaps a murder mystery masquerading as a spy novel. It feels appropriate that its genre is as slippery as a spy's legend, but however you choose to classify it, it's a thumping good read. The film version is, for the most part, extremely faithful to the source material. We open in St James' Park, where Charles Dobbs (James Mason) is strolling up and down the bridge (from which I once leapt into the water to rescue a drowning cygnet while on my way to work, fact fans!) chatting with Samuel Fennan (Robert Flemyng). Fennan, a Foreign Office employee, has been accused, in an anonymous letter, of being a spy for the Soviets; Dobbs, a spy, is conducting an informal interview to see if there's any truth to the letter. He concludes there isn't, but their conversation has been overseen. Later that night, Fennan apparently commits suicide. Dobbs' superiors want to sweep it under the carpet and blame Dobbs for scaring the dead man, but Dobbs doesn't buy it and begins to investigate the death. The first thing to say is that Dobbs is, obviously, Smiley – in '67 the rights to the character still rested with the makers of The Spy Who Came In From The Cold, who had cast Maigret's Rupert Davies in the role two years earlier, so he was simply renamed for this film. I'm going to call him Smiley coz that's who he is. Spoilers for the whole film follow. His investigation... read more